Home

Sri Lanka Cricket interested to host Asia Cup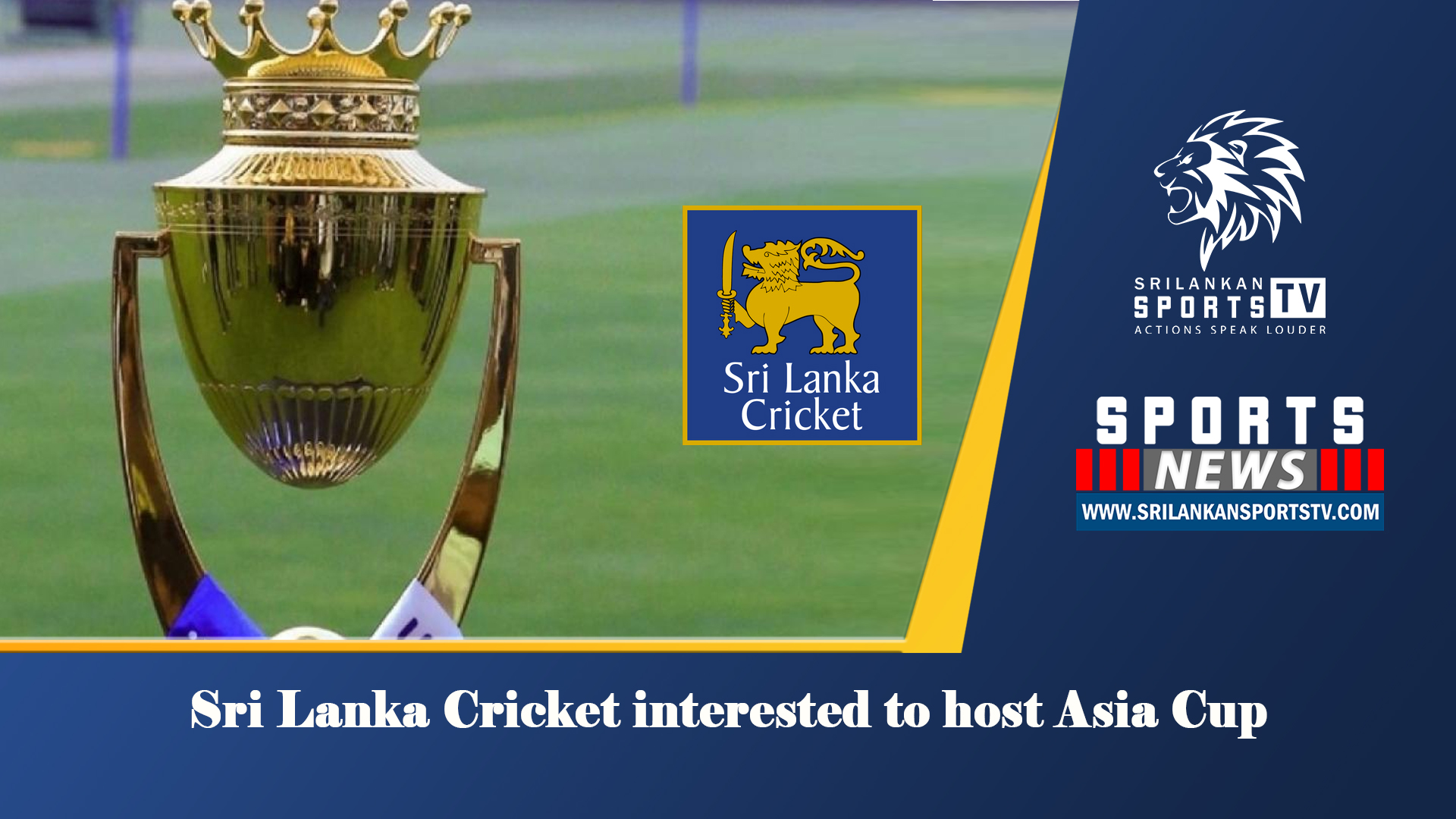 Sri Lanka Cricket interested to host Asia Cup
Sri Lanka Cricket has expressed its interest in hosting the upcoming Asia Cup 2023 scheduled to begin later this year.
It comes as a blow to Pakistan, who, for some time now, were prepared to host the multi-team tournament in a hybrid mode which the BCCI denied the model and said, it's either Colombo or nothing, the foreign media reported.
As reported by foreign media a top SLC official has revealed the board is ready to host the Asia Cup 2023 instead of PCB, and the ball is now in ACC's court to make the final call.
"The SLC is prepared to host the Asia Cup at short notice. The decision now is up to the ACC," a top SLC official told foreign media.
He said, citing logistics issues, the BCCI had said, "Colombo or nothing." The SLC official also added that they 'will go with the BCCI.
Pakistan has the hosting rights to host the event but BCCI is unwilling to send its team to the country citing denial of permission from the Indian government.
The Pakistan Cricket Board went from threatening to boycott the ODI World Cup initially should India not travel to the country for Asia Cup to proposing a hybrid model.
A decision on the future of the tournament which will be played in one-day format considering the ODI World Cup later this year, is expected to be taken in the coming few days.
It is interesting to see how the defending champions Sri Lanka who hosted the Asia Cup 2022 in Dubai instead of the island nation due to political uncertainty in the country at that moment will host the tournament.
It is also reported Sri Lanka Cricket is prepared to host the tournament should the need arise.
(Visited 20 times, 1 visits today)
You Might Be Interested In