Home

Odisha Open 2022 Mixed Duo Gold won by Sri Lanka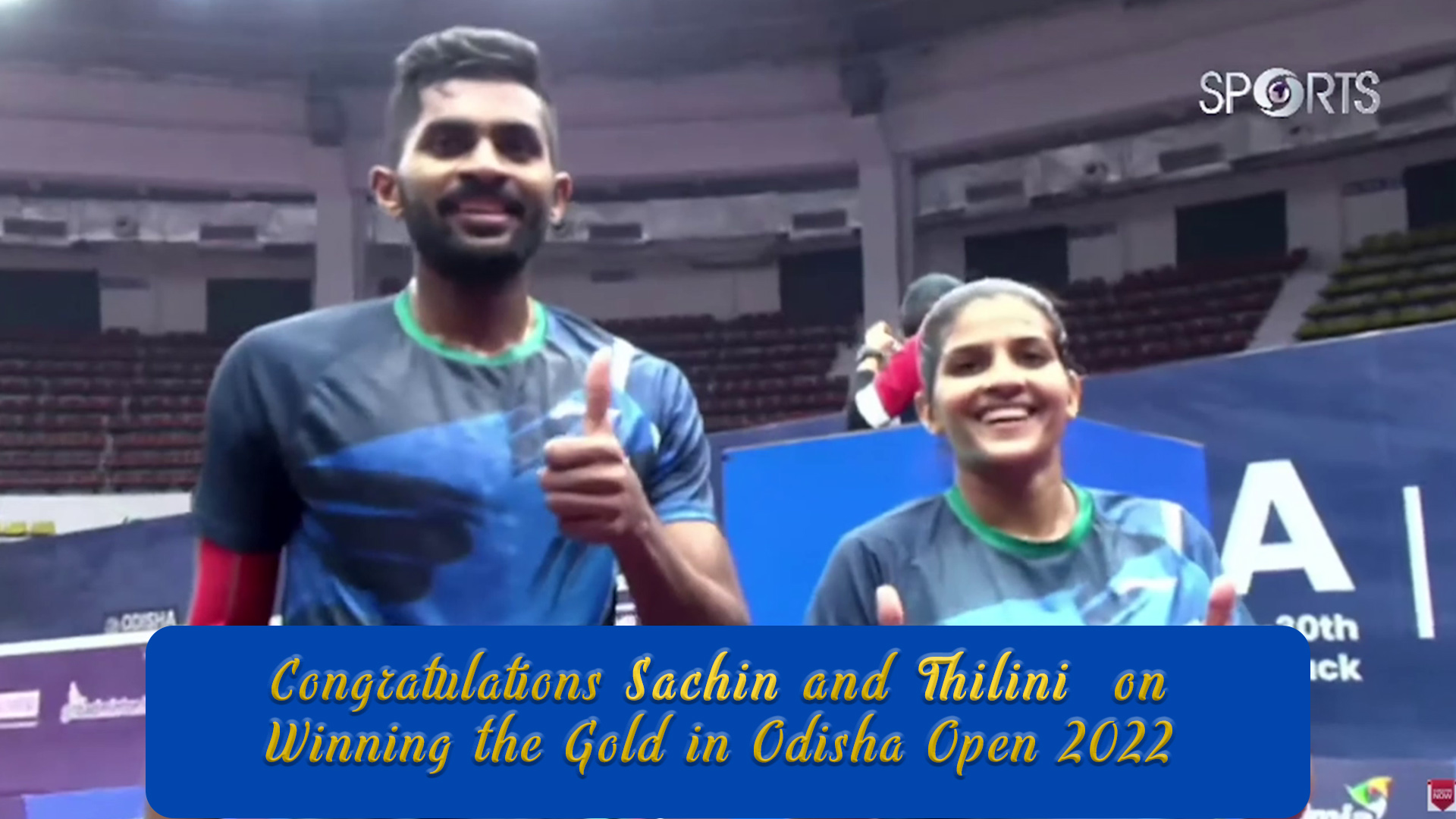 Odisha Open 2022 Mixed Duo Gold won by Sri Lanka
Thilini Hendahewa and Sachin Dias have brought the gold medal to our motherland in BWF World Tour 100 division mixed duo event at India's Odisha Open 2022 Badminton tournament.
Defeating Indian team 2-0 in those matches. The score was noted 21-16 and 22-20.
It is also mentioned that this is one of the highest talent performed in a duo event in such a tournament in the history of Sri Lanka Badminton.
Congratulations Thilini and Sachin on your achievement and making our motherland proud
(Visited 97 times, 1 visits today)
You Might Be Interested In