Home

Biked up for Ride4Ceylon 2024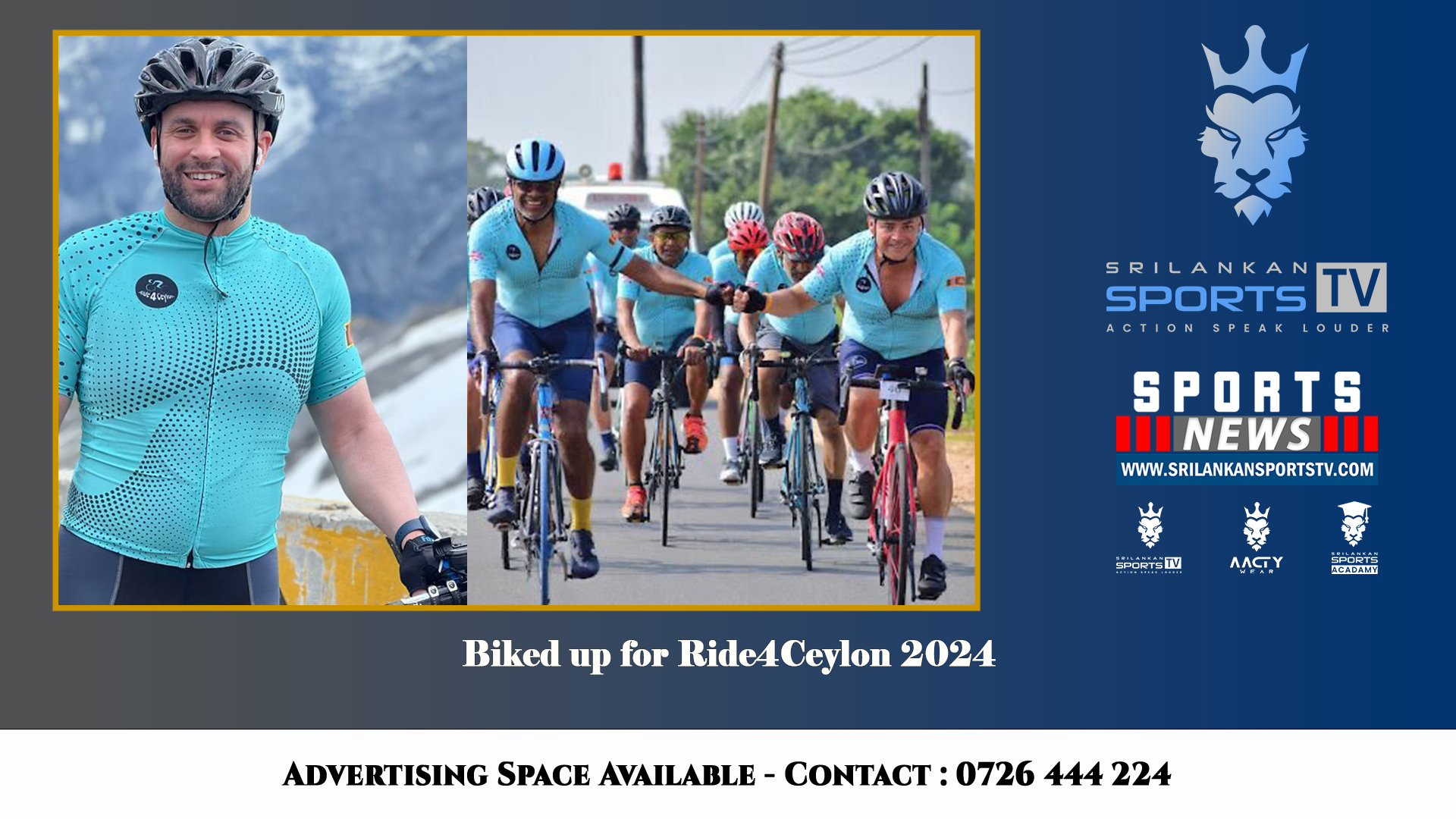 Biked up for Ride4Ceylon 2024
M.H.Yakeem
A frenzy of activity is gripping the Ride4Ceylon organizers, as they make preparations for their charity bike ride in 2024.
Scheduled for 28 Feb – 2 Mar, the ride is once again expected to attract global interest.
Cyclists from around the world descend upon our charming land, to embark on this 500km trek.
An illustration of the ride's far-flung appeal can be highlighted by British cyclist Chris Williams's trek from Milan to the Italian Dolomites. Rising to over 3000m and situated in the northern Italian Alps, Chris' challenge required Herculean strength endurance. With grit and determination, Chris achieved this mammoth task.
The 2024 ride will commence in Kandy, traversing north through Mahiyanganaya, Dambulla, Anuradhapura, and Vavuniya before reaching Green Memorial Hospital in Jaffna. 
Launched to renovate this dilapidated hospital, the funds raised from the charity ride have been plowed into this mission. And blossoming signs are evident, with Green Memorial Hospital offering and expanding its medical services.
Support for the grueling ride will come from the Sri Lankan police, who provide security for the participants, Sri Lankan Tourism, and the destination management company House of Travels (H.O.T.).
Notwithstanding the amazing care and effort provided by the riders, organizers, sponsors, and donors to improve the medical facility at the hospital, the ride also offers a glimpse into the charisma and beauty of our nation. Thereby, enticing and inspiring the tourism sector. 
Although primarily established to regenerate the GMH, the benefits from the charity ride have truly been nationwide. Which is the ultimate aim of the project – to improve the medical facilities for all those living in Sri Lanka. A worthy cause indeed.
For more information or if you'd like to support the charity, please see www.Ride4Ceylon.com
Caption
Left     –   Ride4Ceylon 2023 ride 
Right   –  British Cyclist Chris Williams who rode from Milan to the Italian Dolomites.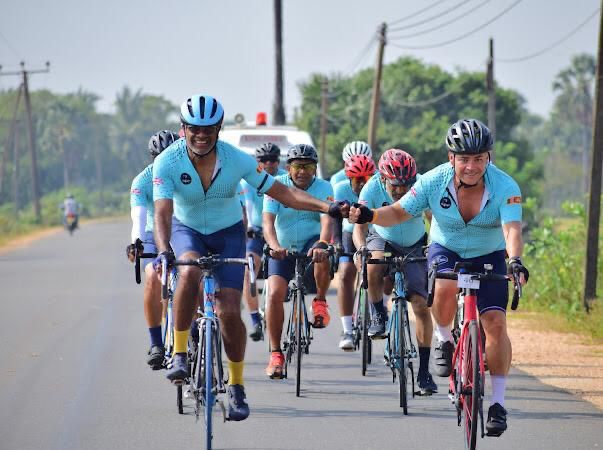 (Visited 70 times, 1 visits today)
You Might Be Interested In